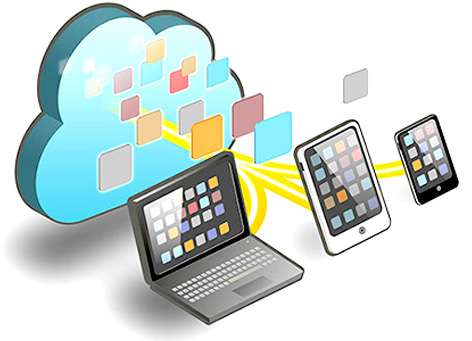 Organizations are transforming their IT departments into self-sustaining business units, treating internal users as if they were external customers. To make IT effective and efficient IT has to run as a business within the business. Now to achieve that organization should transform IT as a service. Itinvolves elements of project portfolio management, re-engineering of workflow, and process improvement spanning several years.
Many large IT organizations have discovered that the route to a customer-centric service organization runs along the ITIL (Information Technology Infrastructure Library) framework. By adopting best practices for managing service requests, changes, and IT assets, organizations can harness their help desks, avoid downtime from unauthorized changes, and deliver better service to their internal customers.
NAMEXIM has ITIL certified professionals who are experienced in implementing the ITIL best practices within large organizations all over UK, Europe and US.
Our focus is transformation of IT to a more business-centric approach, focusing on outcomes such as operational efficiency, competitiveness and rapid response. This means IT shifts from producing IT services to optimizing production and consumption of those services in ways consistent with business requirements. This changes the role of IT from a cost center to a center of strategic value.