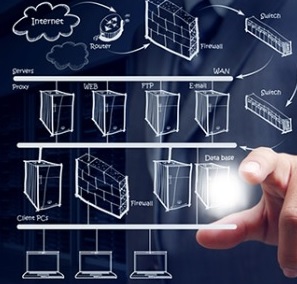 NAM EXIM helps clients solve business challenges with technical solutions and innovation.
We work with our clients to understand their goals and we have a business /IT experts with the clear vision how to integrate an agile solution to help meet those goals. By using emerging technologies, our SOA capability or custom development ability. We work closely with our partners to identify the correct product and fit that into the client solutions. We help organizations to build growth with integration by managing the end to end program.
Our technology experience, Our passion for research and innovation, our relationship with clients and alliance partners is the key strength which lies in our people. We enable our clients business to connect to other web systems and add value to their web proposition. We have the knowledge and experience to expose the services for integration by other businesses, thus increasing the audience and revenue base.